Enter (the Entrée), 2017
Digital video and installation
02:42 duration

watch the video ︎︎︎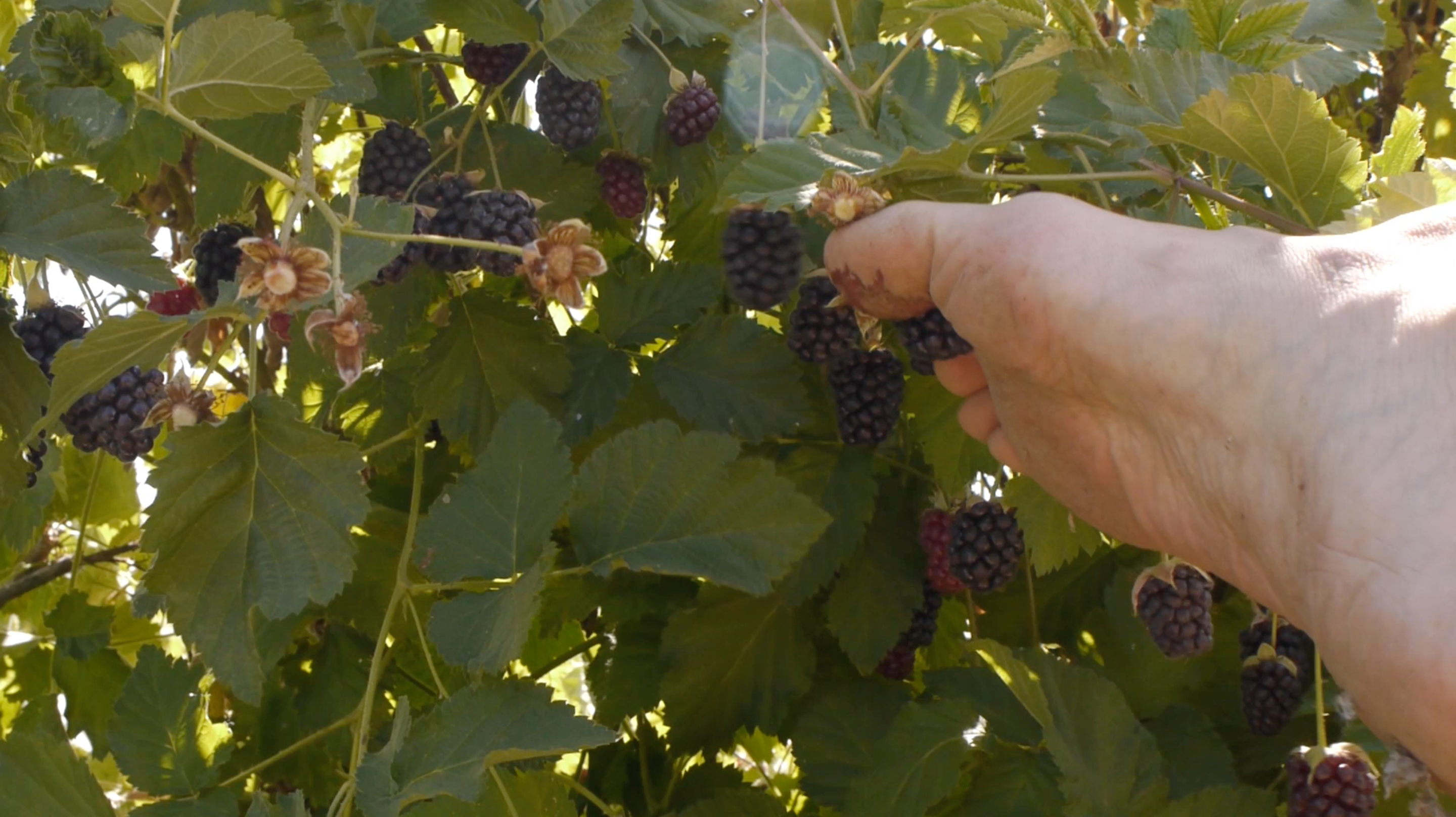 This work was created onsite, in residency at The Orchards in Boring, Oregon, during the summer of 2017.

The Bit About her Lip Stain.
We become the punchlines of our own bad jokes —

BYOB
BYOBoysenberry
BYOBuffoon
BYOBruise
BYOB —

Both spider and pierrot.