NEW NEW NEW Showroom
, 2019
A pop-up exhibition
May 3–10, 2019
at La Esquina Gallery
(Formerly at
1000 W 25th Street
, Kansas City, MO)
NEW NEW NEW
is an exploratory, project-based initiative by Rachel Ferber and Adam Lucas focused on confronting our impact on the world through various real and speculative solutions.
NEW NEW NEW Showroom
was the first iteration of this initiative. The showroom featured prototypes and possibilities for the continued use of materials that have reached their perceived end-of-life—a process commonly referred to as upcycling. In our search for transcendental approaches to material lifespans, we follow a guiding principle: each transformation remains true to its original form and function as much as possible. Our trans-formations should offer continued life for a material, rather than new life. This approach ensures the quality and ease of the trans-formation (i.e. something that could be replicated), while reinforcing the concept of continuation.
There is no new, but there are new possibilities.
Concept by Rachel Ferber and Adam Lucas.
Object and video development by Rachel Ferber.
Exhibition and graphic design by Adam Lucas.
This work was funded by an Artist Grant from
Charlotte Street Foundation
.
Exhibition documentation by E.G. Schempf & Mason Andrew Kilpatrick.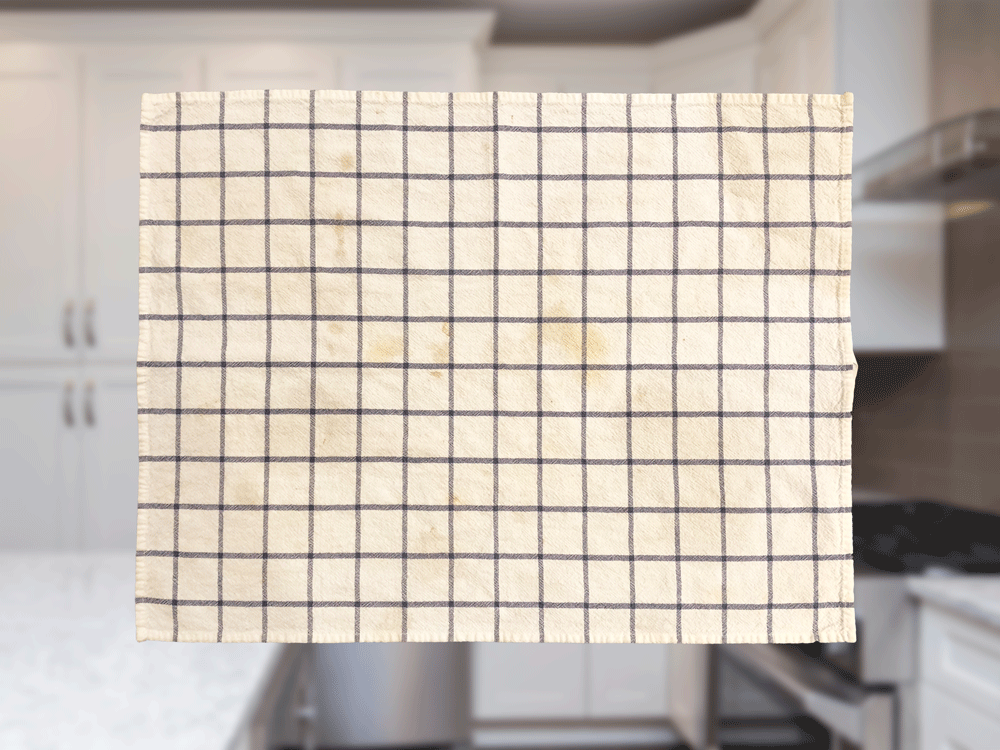 NEW NEW NEW Commercial, 2019
HD video
02:20 duration

This video explores and explains the ideology of the objects created for NEW NEW NEW Showrooom. It uses a combination of found and newly recorded footage and audio to create a new sort of new — mixing the old (and lower resolution) with contemporary standards to illustrate the beauty in the mismatched, the amateur, and the appropriated.